A Team of Passionate Remodeling Nerds
We're a passionate group of data lovers who know the pain of home-buying and selling. Our team includes top-tier REALTORS®, nationally acclaimed remodelers, real estate investors, home flippers, and a software team that has delivered the #1 construction estimating tool used by residential contractors for over 20 years.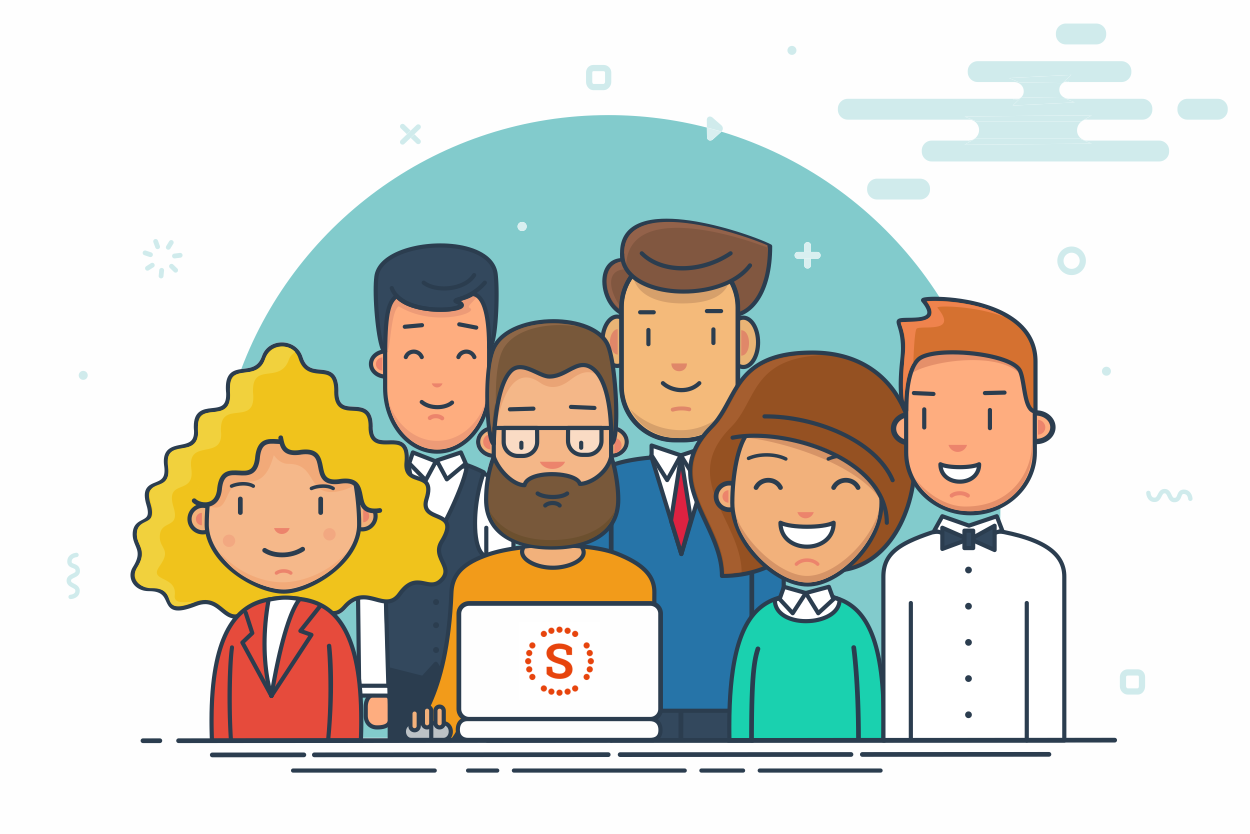 Clear Estimates is Founded
Founder Nolan Orfield builds and deploys the first version of Clear Estimates for remodeling contractors in the Twin Cities area!
RemodelMAX Partnership
Clear Estimates partners with industry-leading cost database provider, RemodelMAX, to provide the most accurate cost data available.
Clear Estimates Acquires RemodelMAX
In order to provide more value to our customers, Clear Estimates acquires RemodelMAX and begins to offer the RemodelMAX cost database to all customers.
Snaptimate is Launched
Clear Estimates launches Snaptimate, the first mobile app that allows Realtors to get instant remodeling and renovation estimates.
Two Decades of Expertise in Remodeling & Renovation Costs
We've been thinking about almost nothing except remodeling and renovation costs for over 20 years. We've taken that expertise and packaged it into an easy-to-use mobile app that allows Realtors to get instant remodeling and renovation estimates.
40,000+
Contractors have Used Our Data
For 20 Years we've been tursted in the industry to provide the most accurate remodeling costs available.
$20+ billion
Estimates Created with Clear Estimates
Contractors use Clear Estimates to create estimates on a daily basis, and over $20B in the last two decades.
15,000+
Line Items in our Database
Each of our estimates is made of of dozens or hundreds of line items, and we have over 15,000 line items in our database covering just about any project you can think of.